Unlimited Around The Clock
Enjoy high speed internet with unlimited download and upload.

Fiber To The Home
Pace Fiber Internet
Pace Telecom Offer High Quality, Stable and Reliable Internet Services in Pakistan.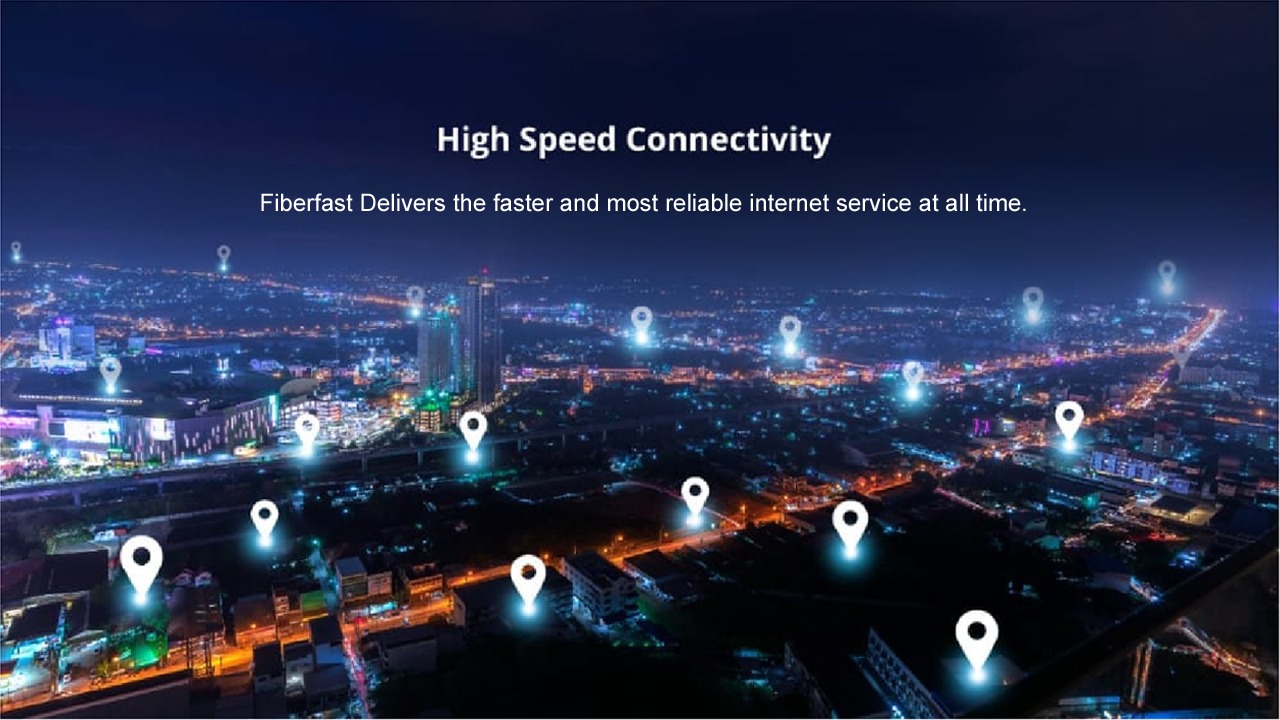 Pace Telecom offer internet services through its state of the art GPON Optical networks. Stable reliable and high speed internet around the clock through Fiber To The Home (FTTH).
We are introducing powerful, scalable and stable wireless ISP in different Rural and Urban Areas of Pakistan. Further, Wi-Pace mesh will provide cheapest & free internet in public places.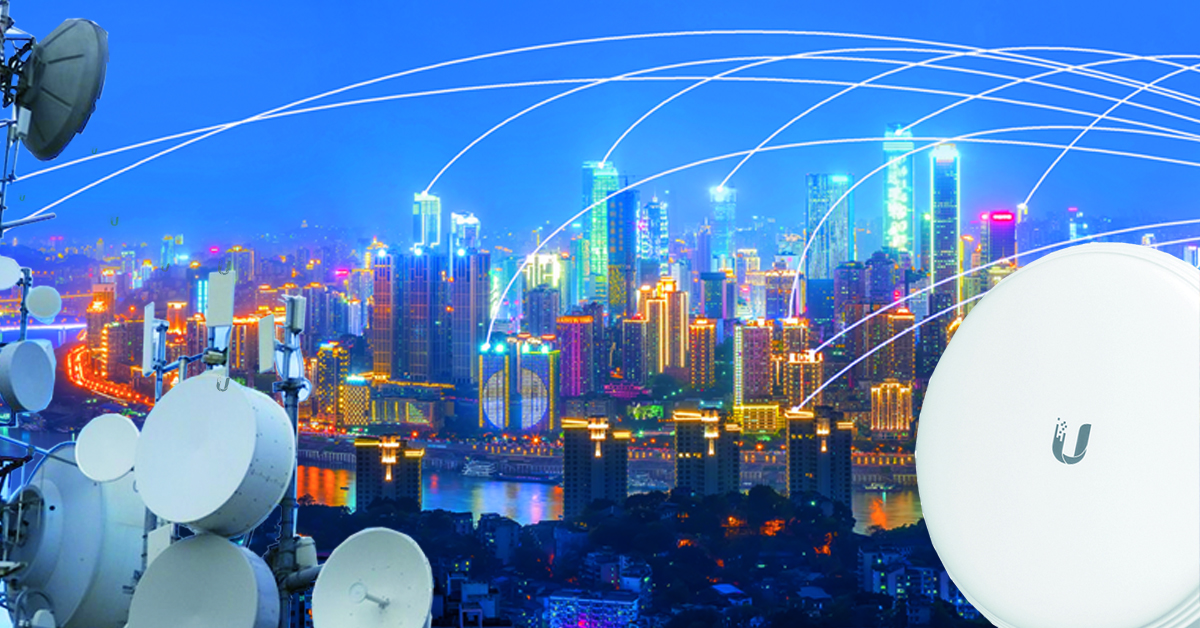 Pace

Fiber

Internet
Pace Telecom providing high speed internet services through its brand name Pace Fiber in different areas of Islamabad, KPK and Punjab. For further details kindly explore coverage menu.
Pace Telecom also providing Point To Point Services to its resellers and corporate clients.
Pace Fiber Reseller Network
Join our reseller network and start selling internet in your area.

Become An

Internet Service

Provider
A small river named Duden flows by their place and supplies it with the necessary regelialia.
It is a paradisematic country, in which
Easy Paisa Payment Guide
This video will guide you how to pay your monthly internet bill through easy paisa application.